HEDx is Australia's first culture, reputation and transformation consultancy in the higher education sector.
A powerful new partnership between former Deputy Vice Chancellor, now Emeritus Professor, Martin Betts and Australia's leading organisational brand strategy and culture firm, The Brand Institute of Australia, HEDx delivers strategic advisory services for executives of universities and other higher education institutions, with a focus on shaping new business models, steering transformation and improving student, staff and stakeholder experiences.
Following significant disruption to the sector as a result of COVID-19, innovative leadership, new revenue streams, improved student recruitment and refining and stabilising on-campus culture are all key components in securing the future of higher education institutions through this unprecedented period.
Our organisational performance and cultural leadership services are designed to facilitate and support this now critical transition from the former ways of working to the COVID and post-COVID student, staff and partner world.
With over 20 years experience consulting to some the world's largest organisations, including Google, Microsoft, NAB, Bupa and Macquarie Bank, The Brand Institute, in conjunction with Professor Martin Betts' 40 years of experience in both academic and leadership roles in universities in around the world,  HedX applies proven best-practice culture, reputation-shaping and transformation solutions to cement the profitability and viability of higher education providers into the next decade and beyond.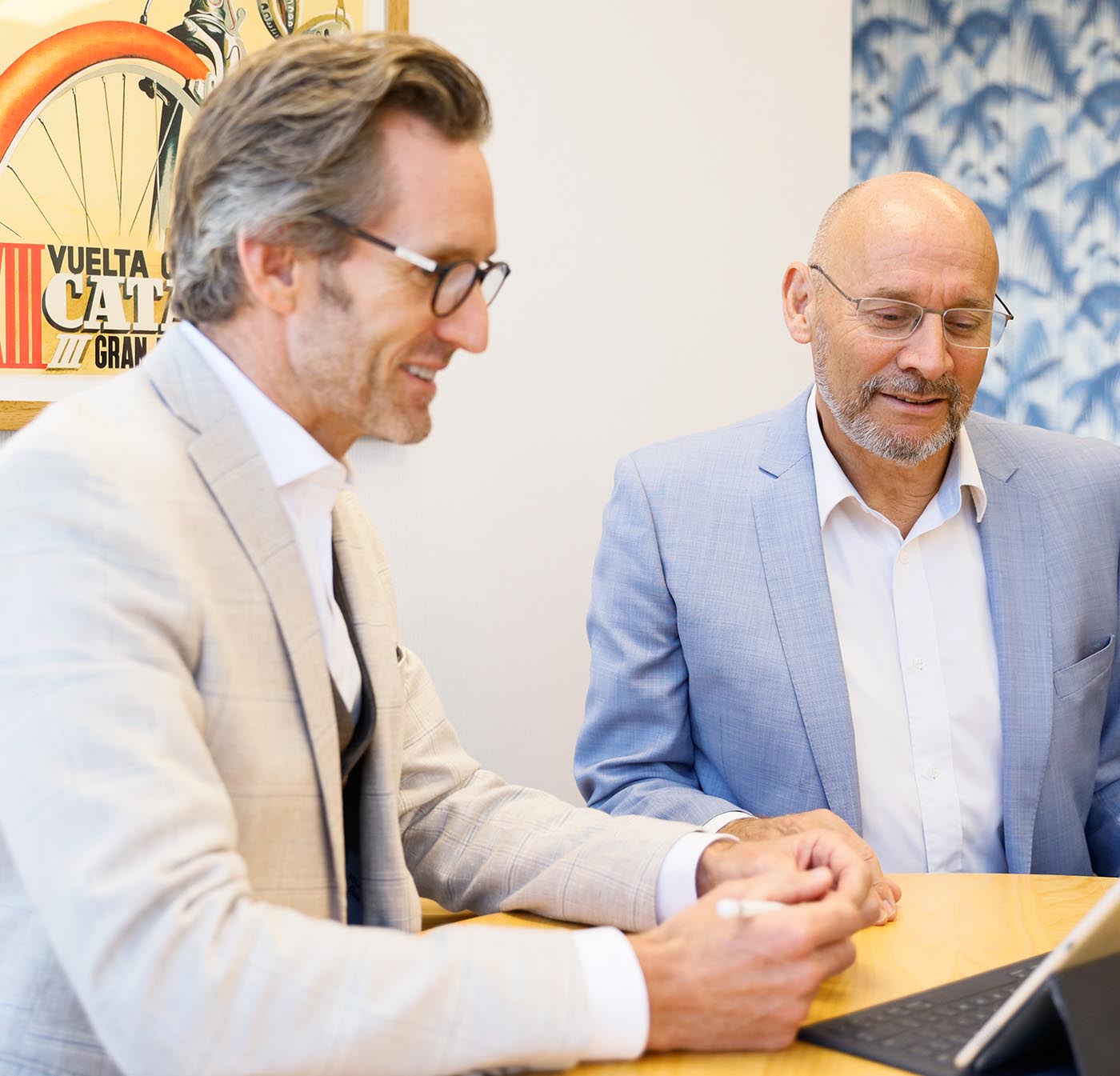 The HEDx team present a unique offering. Two highly qualified leaders from both corporate and academic fields applying their insights and experience to achieve demonstrable and measurable competitive performance outcomes for the higher education sector.
Professor Martin Betts is a higher education thought-leader, strategic consultant, speaker and coach with more than 40 years of experience in academic and senior leadership roles in universities in Australia and around the world.
As Deputy Vice Chancellor of Engagement at Queensland's Griffith University from 2014 to 2020, he led the University's engagement with communities, government, alumni, schools, industry and external partners to support Griffith's mission to be a leading University of influence in Australia and the Asia Pacific region.  Here, he developed the first comprehensive engagement plan by an Australian university, leading award-winning engagement with corporate partners in multiple sectors, including the largest public engagement ever by an Australian university at the 2018 Gold Coast Commonwealth Games.
Prior to this role, Professor Betts spent a decade at Queensland University of Technology (QUT) acting as Dean of the University's largest Faculty across the disciplines of Science, Engineering, IT, Design and the Built Environment.  He has also held roles in Universities in Asia and the United Kingdom.
Professor Betts retains a role as Emeritus Professor at Griffith University, while leveraging his considerable expertise for the first time to consult privately to the higher education sector.
Karl Treacher is recognised as one of Australia's leading brand, culture and reputation experts. Karl's work spans 20 years and across four continents, consulting to some of the world's largest organisations across technology, financial services, healthcare and higher education.  As CEO of The Brand Institute, Karl specialises in organisational strategy and alignment and is a trusted advisor for many of Australia's most iconic organisations.
The transformation and evolution of iconic brands has been central to The Brand Institute's work over the past two decades. Engagement with brands like the NSW Government, ACCC, Macquarie Bank, Microsoft, MYOB, NAB, Bupa and Griffith University are testament to The Brand Institute's approach and process.
As a recognised thought leader in organisational brand, culture and reputation strategy, Karl has presented at TEDx, The Centre for Economic Development in Australia (CEDA) and is regularly asked to provide his insights to media. He was the resident brand and culture expert at Marketing Magazine for almost a decade as well as a regular guest lecturer in marketing for Sydney University.
Karl holds executive leadership credentials from Oxford University and Yale, and is a member of the Australian Institute of Company Directors.
HEDx is an initiative of The Brand Institute of Australia backed by experience with: