What is an omni-channel university?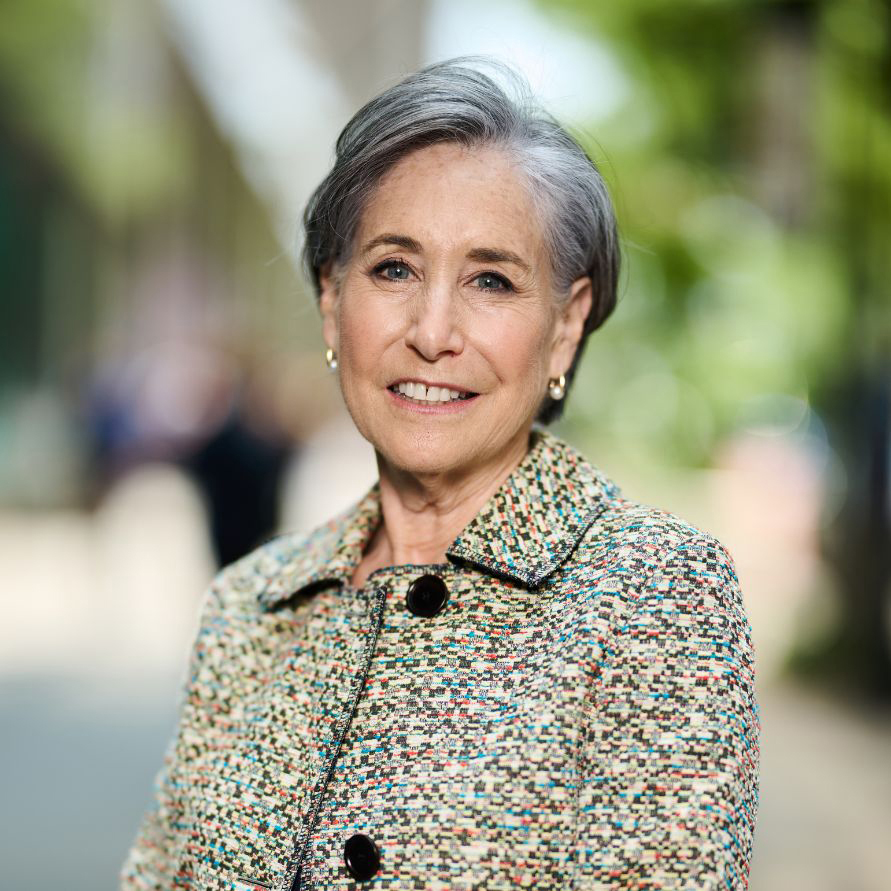 Omnichannel is an operating model that retailers use across sales, marketing and customer experience. It integrates all delivery channels, such as in-store, online, or in-app, to create a consistent experience for the customer.
In this world, the seller accepts that they can sell virtually or through bricks and mortar, and that both are desirable and in a state of balance and continuous adjustment. When it's working well, the vendor is able to choose the channel that best suits them.
In this model, the buyer chooses the mode of accessing the product via a seamless array of physical and virtual platforms and the vendor adapts to the customer needs. It entails meeting customers where they're at, whether online or instore.
Higher education is far from omnichannel at present. Some of the universities that have got closest to an omnichannel model have established sophisticated learning innovation units and strong partnerships with EdTech eco-systems. But the challenges of integrating that offering with their on campus and face to face models of delivery, and the systems that sit across the two, are significant.
Others have made less progress towards omnichannel delivery and are even moving further away from it. When the University of California resolved to preclude its students from choosing only its online courses it was indicating it believed such an overall experience was less rigorous. This is despite plenty of research demonstrating it being more effective in some circumstances than face to face learning.
Examples of full commitments to an omnichannel model are rare in universities. Even somewhere as innovative as Arizona State University, which has embraced online learning encounters barriers to balancing fully online with its campus-based operations.
EdPlus at ASU is a highly innovative way to create experimentation and exploration. It is committed to inclusion and through digital innovation, student support, and ever-evolving UX, it is leading the way.
In many ways, leadership is the act of listening and making room for innovation and change and creating the cultural imperative to innovation. This drives its approach to partnerships including with employers and businesses.
Careers  are evolving quickly  and will continue to do so. This will challenge our capacity to prepare and teach curriculum and arm our  graduates with skills for the future workplace  unless we create greater fluidity between the classroom and the workplace.
In many ways the ultimate omnichannel university of the future will be one that not only has open choice and undifferentiated quality and experience between online and face to face offering of learning, but that it is indistinguishable as an experience between working and learning.
The episode features a conversation about these ideas with Professor Ann Kirschner, interim president of Hunter College CUNY, which I then discuss with Sue Kokonis, chief academic officer at OES.